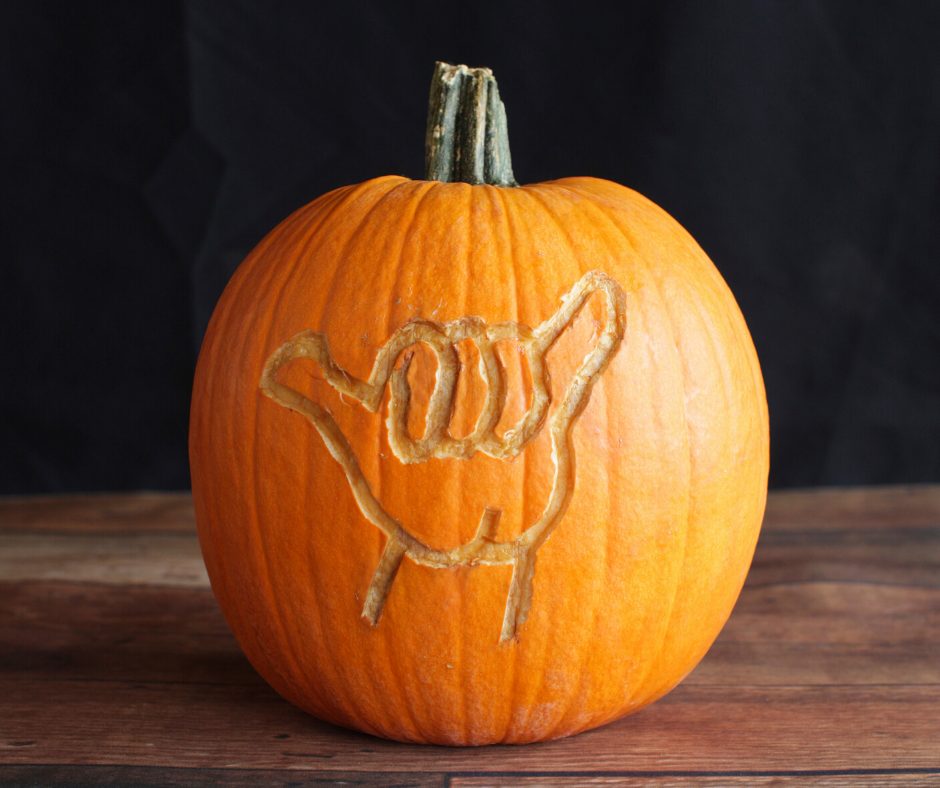 Hawaiian Classic Pumpkin Crunch Recipe
If you grew up in Hawaii, then you've eaten Pumpkin Crunch at a family gathering, a BBQ at Ala Moana Beach Park, or at some school function where everyone brought home made goodies.
It's a classic and everyone loves it! So get ready to unleash the feast.
Prep and cook time: About 1 hour, 20 minutes
Ingredients
1 can of pureed pumpkin (15 oz)
1 can evaporated milk (12 oz)
1 cup sugar
3 eggs
1 tsp cinnamon
1/2 tsp salt
1 cup chopped walnuts or pecans
1 box yellow cake mix
1 cup butter (Two sticks)


Frosting
One 8 oz. cream cheese
1 container Cool Whip
1/2 cup powdered sugar
Preparation 
Either grease a 9x12 pan OR use parchment paper.
Mix pumpkin, milk, sugar, eggs, cinnamon, and salt well.
Pour into pan, and sprinkle cake mix evenly over pumpkin mixture.
Top with pecans, drizzle melted butter evenly on top, and bake at 350 degrees for 50-55 minutes or until golden brown.
When cool, loosen from pan with a knife or spatula.
Invert pan onto tray (the top becomes the crust). Top with whipped cream and sprinkle with pecans or walnuts.