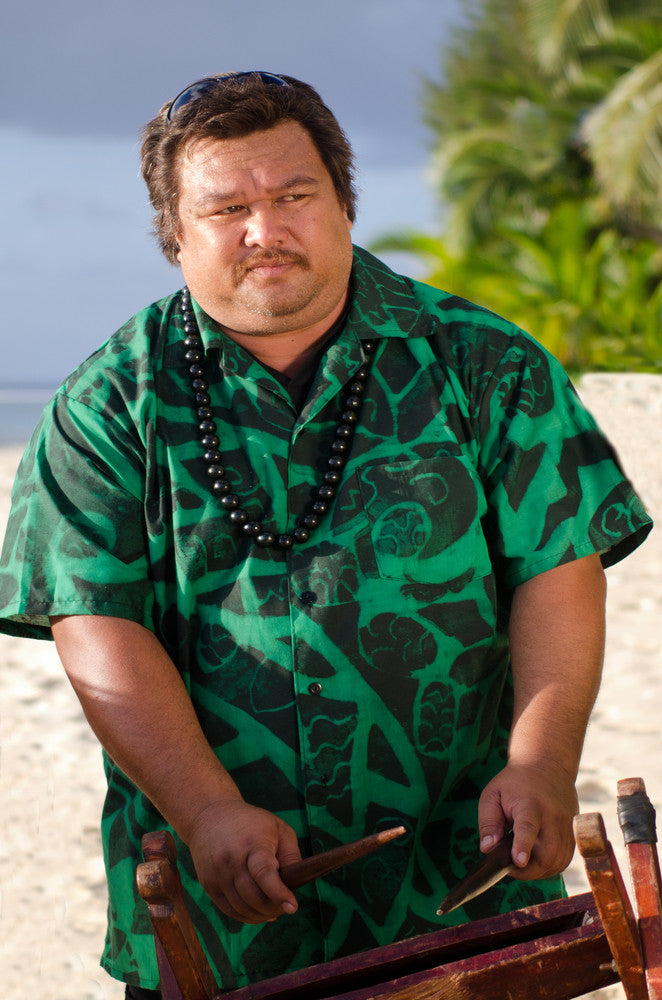 You Might Be From Hawaii If You...
1. Take your food to the next level. For example, shave alone just doesn't cut it. You gotta add azuki beans, ice cream, mochi, li hing mui powder, and a snow cap before you're satisfied.
2. Take off your shoes before entering someone's home, and hope no one takes your black slippers by accident when they leave. When we go to the mainland, yes the mainland, we silently judge everyone who doesn't take off their shoes. Think of all the dirt and germs you're tracking into your home!!
3. Give directions based on landmarks. "Turn right at the bakery. Head Makai, then take a left by the big mango tree."
4. Call everyone older than you Uncle or Aunty. It's a sign of respect, and stems from the belief that we are all related somehow.
5. Argue over which beach to go to. Each spot has its pros and cons. Sherwoods is gorgeous, but not on a windy day. Near the Natatorium is great if you've got kids, but not when there's a full moon, because that means the jellyfish are out. You know the drill.
6. Think toilet paper, water, spam and rice are the most important hurricane supplies. Walmart, Target and all the supermarkets put that stuff out front whenever there's a storm alert.
7. Know someone named Boy or Tita. Raise your hand if you know a Billy Boy or have at least one Tita in your phone.
8. Use the terms Shoyu, Nori, and Saimin. Not soy sauce, seaweed paper, or ramen. Bonus point if you also have one of these plastic bowls in your house!
9. Think anything below 75 degrees is freezing. It's hoodie and sweater wearing weather brah!
10. Start salivating at just the mention of Li Hing Mui!