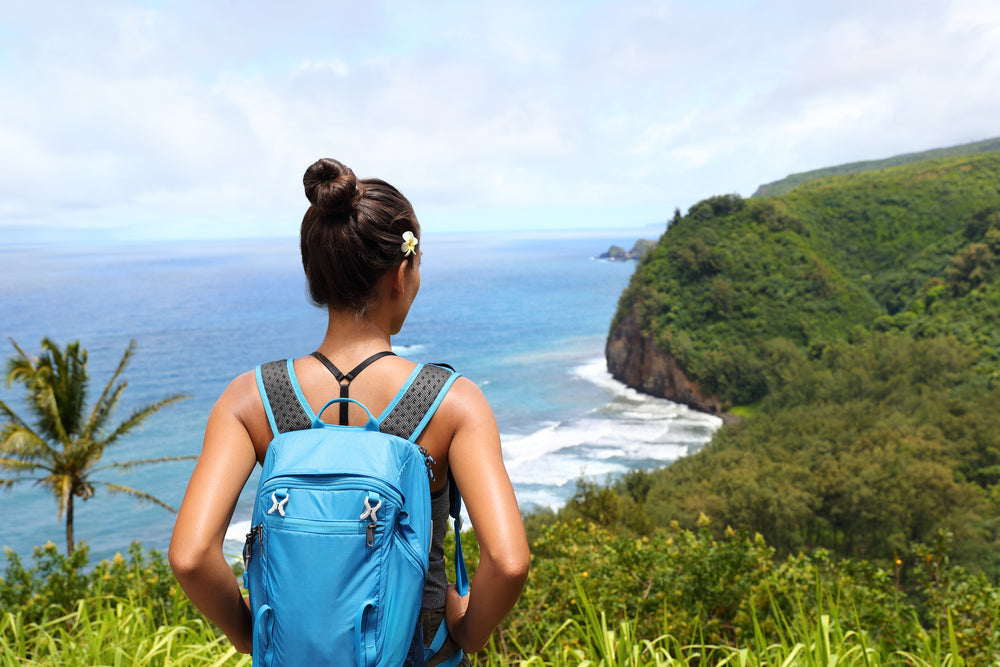 Having the Hawaiian Homesick Blues? Here's What You Can Do
Whether you used to live here or have only vacationed here, once you leave Hawaii be prepared to miss it. The feeling can hit you as you're shoveling snow, eating what passes for poke bowl, or as you see your friends and family on Instagram hanging out at the beach without you. So, what can you do if hopping on the next flight to Honolulu isn't possible? Check out our 7 tips.
1. Have a Hawaii day! Start off with a cup of Kona coffee and bust out your secret stash of chocolate covered macadamia nuts.
2. Listen to Hawaiian music. Spotify streams Braddah Iz, Mana'o Company and Makaha Sons! Sing along and "kanikapila in the old Hawaiian way."
3. Cook your favorite local dishes. Kalua Pork or Chicken Adobo are easy to make no matter where you live on the mainland. And if cooking is not your thing, make a Li Hing Mui Margarita!
4. Buy an orchid or fern. Simply having greenery around will help you relax, improve the air quality in your home, and bring a touch of tropical paradise indoors.
5. Watch a movie set in Hawaii. Blue Crush, 50 First Dates, Jumanji – there's lots of titles to choose from. And we know the acting can be atrocious, especially when someone not from Hawaii tries to play a "local," but there's always a rush of excitement when you see Adam Sandler or the Rock standing somewhere you've been before.
6. If you don't have friends and family who send you regular care packages, order some Hawaiian goodies for yourself. Li Hing Mui, Cuttlefish, or Arare can cure your cravings and tide you over until your next trip to the snack aisle at Longs.
7. Join a Hawaii club. You might be surprised to find out how many former Hawaii residents live in your area. If you've moved to California, Las Vegas, or Washington, Hawaiians are everywhere! And if you can't find any locals nearby, join a Facebook group. There are a ton out there filled with people who can reminisce with you about the manapua man, Liliha Bakery coco puffs, and the best place to get cone sushi.