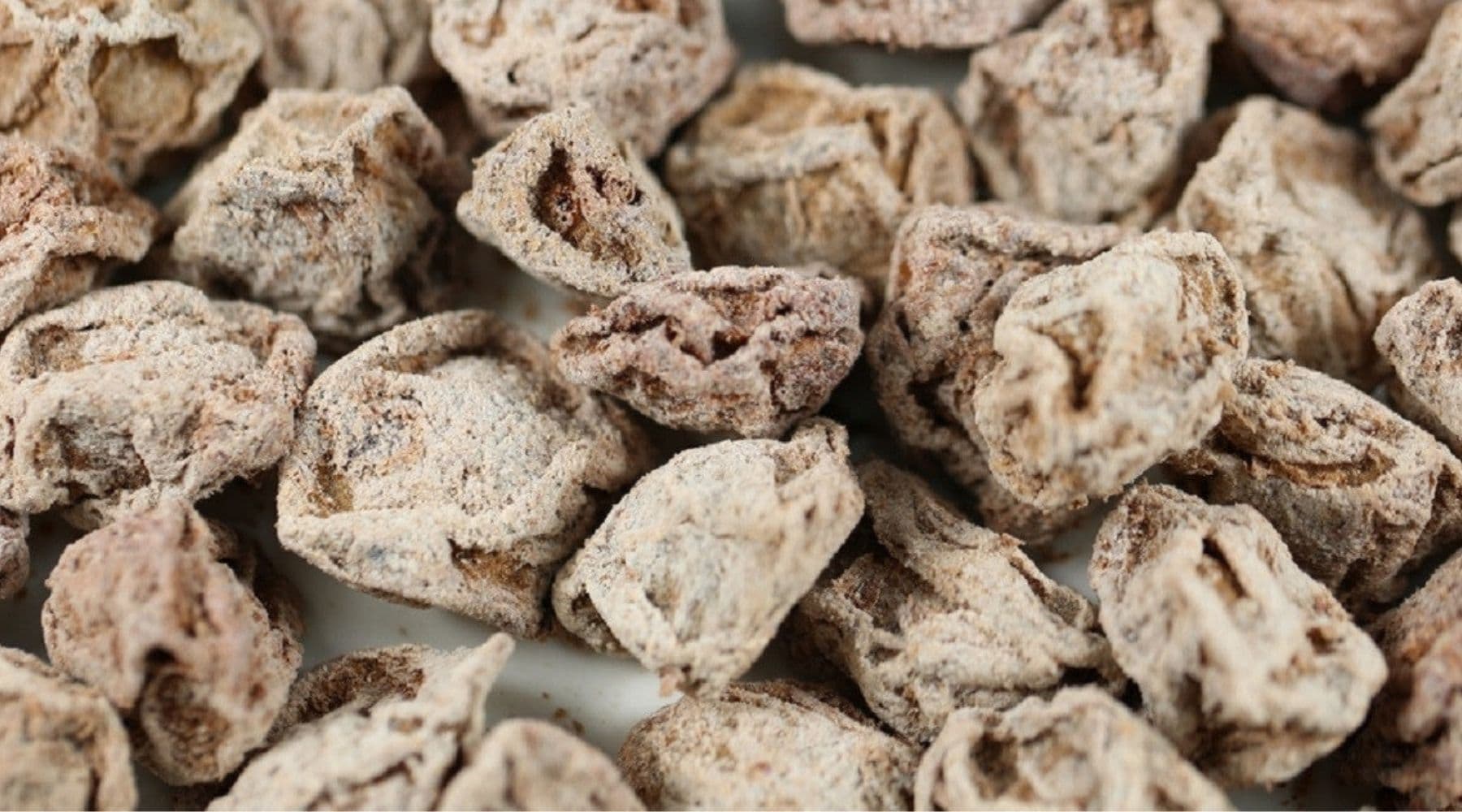 Li Hing Mui Facts - What You Didn't Know About Li Hing Mui
Loosely translated as 'traveling plum', Li Hing Mui is an iconic and unique Hawaiian ingredient. Whether you want to replicate flavors from a recent visit or simply fancy getting stuck in with this staple of Hawaiian cuisine, we've put together a few facts to help you get to grips with Li Hing Mui once and for all.
Fact 1: Li Hing Mui was Originally a Chinese Tradition
Li Hing Mui is similar to other Hawaiian traditions including rice crackers and crack seed in that it began life as a Chinese tradition, but traveled to Hawaii in the 1800s via Chinese sugar plantation workers.
Originally, salty and sour li hing mui plums were dried and eaten as they were, but Hawaiian traditions are especially rooted in li hing mui powders, which are created by grinding and pickling the skins of those plums for a unique and adaptable ingredient.
Fact 2: Pickling is a Huge Part of the Li Hing Mui Process
Li hing mui powder is the most popular and in demand form of Li hing mui. Li hing mui powder is created by pickling the plums with a selection of ingredients such as red food coloring, licorice, sugar, salt bring, water and vinegar.
The ingredients are then boiled and stored, then finely ground into Li hing mui powder.  
Fact 3: Li hing mui is used in many Hawaiian dishes
Li hing mui plums themselves are often used for crack seed, a popular Hawaiian snack that involves the partial cracking of dried fruits to enhance their flavor. Li hing mui powder is used in a wide wide range of Hawaiian dishes, including li hing mui candies, as a topping for fruit or shaved ice, or even in savory dishes like rice crackers, chicken, and poke.  
Why not grab yourself a free copy of our Hawaiian Favorites Recipe Book and discover some sweet and savory recipes that feature Li hing mui as a key ingredient.
Fact 4: Li hing mui is one of the most popular Hawaiian flavors
Hawaiian cuisine contains many strong flavors, but none are as well-established and well-loved as Li hing mui. In a way, this is thanks to its history, especially as the flavors reminded Chinese plantation workers of home, and they introduced the treats to new generations. The unique and addictive flavor of Li hing mui means that even Hawaiian locals who have long left their island home still seek out Li hing mui treats as a comforting reminder of childhood in Hawaii.
Fact 5: Li hing mui is now used in more than food
Many li hing mui-based drinks are also emerging out of Hawaii right now and are gaining in popularity quickly. 
Li hing mui margaritas are a particularly great example of how well this ingredient works in local drinks, but other options, including li hing mui cocktails and non-alcoholic alternatives, like li hing mui incorporated into sugarcane juice, are expanding that reach even further to provide yet more ways to get your fix of this great local taste.